Our Products
PROTOTYPE R1 PROTOTYPE M1 •BATCH 01XF V.20.21 •2021 APRIL •BERLIN BONN •
Our delicious cheeses,
from Bonn & Berlin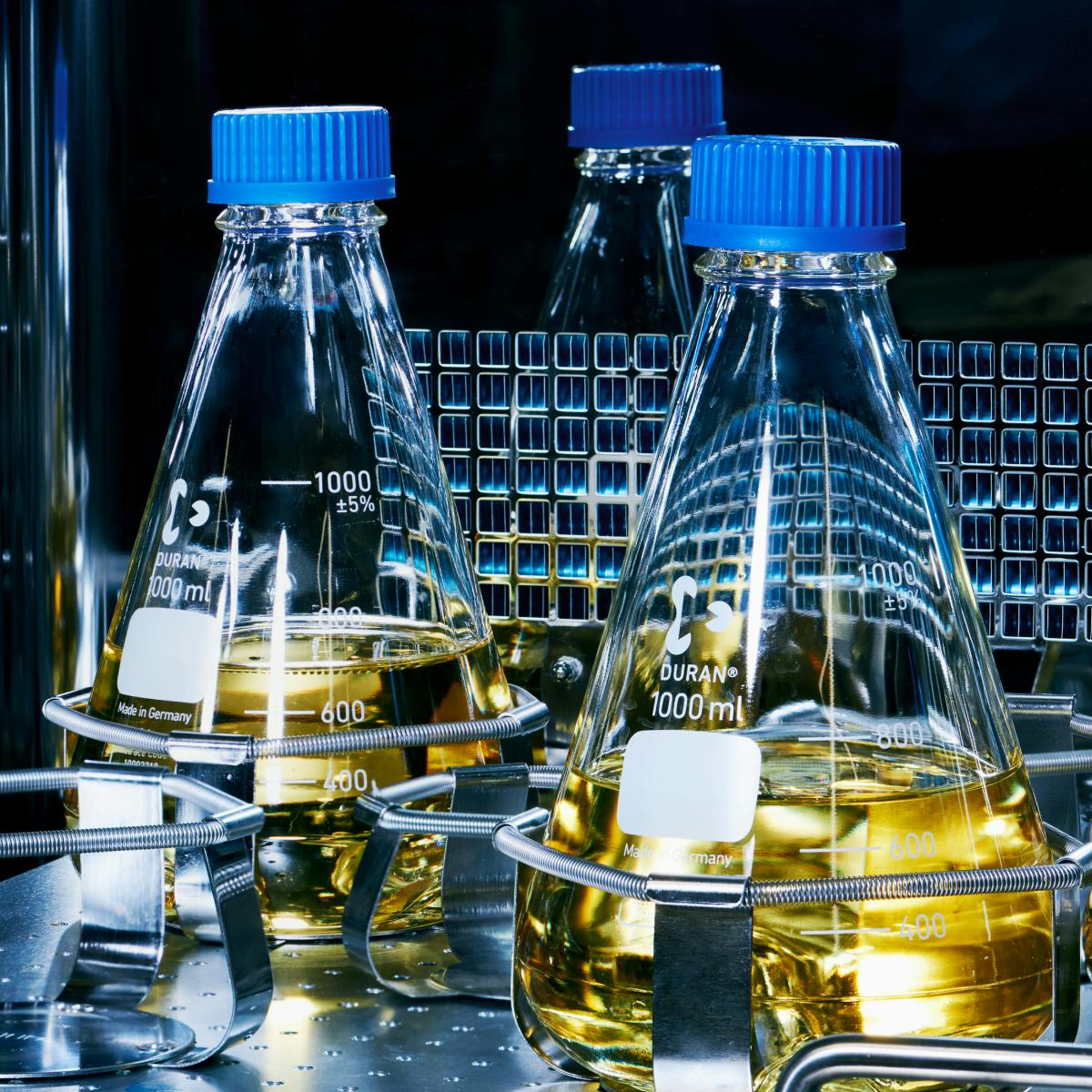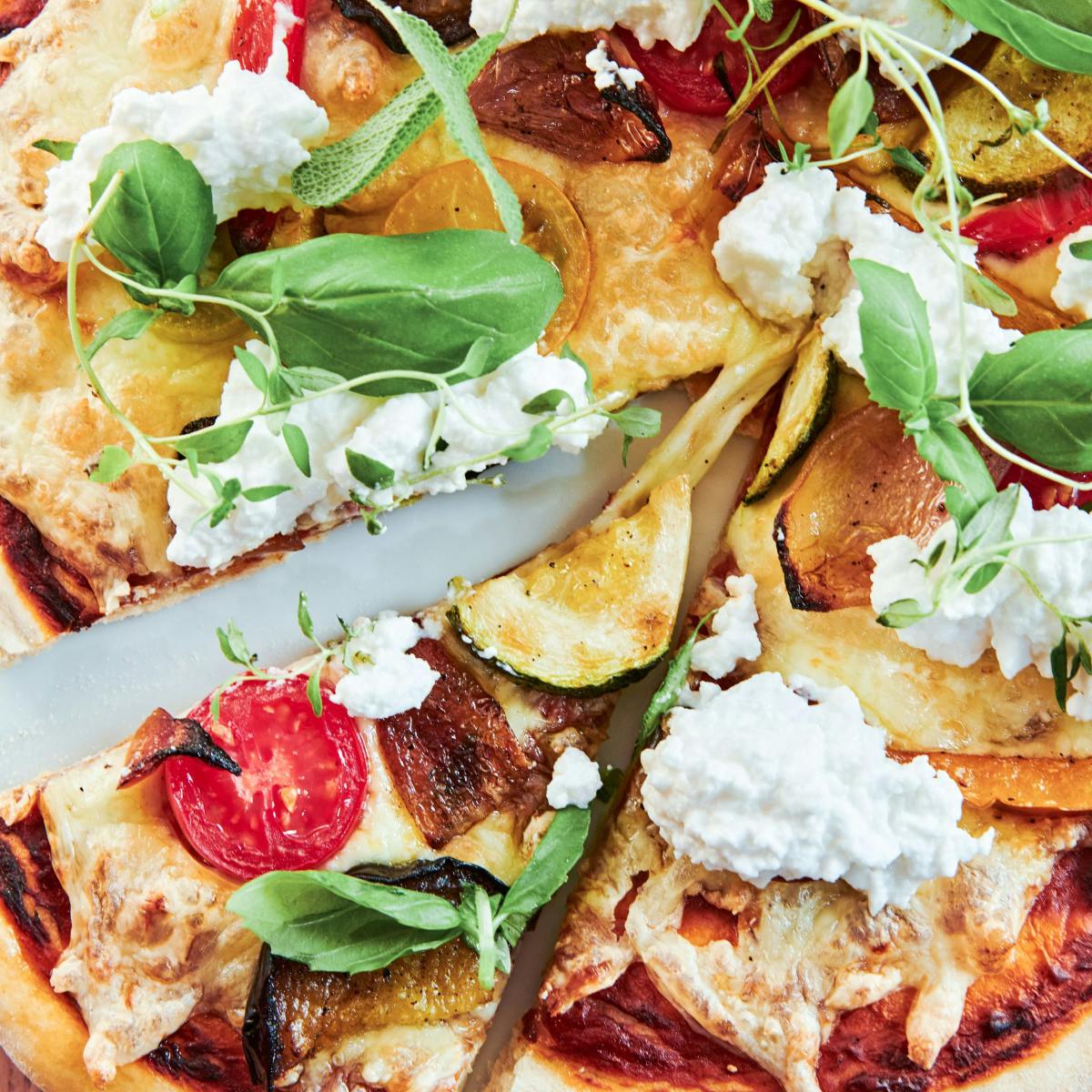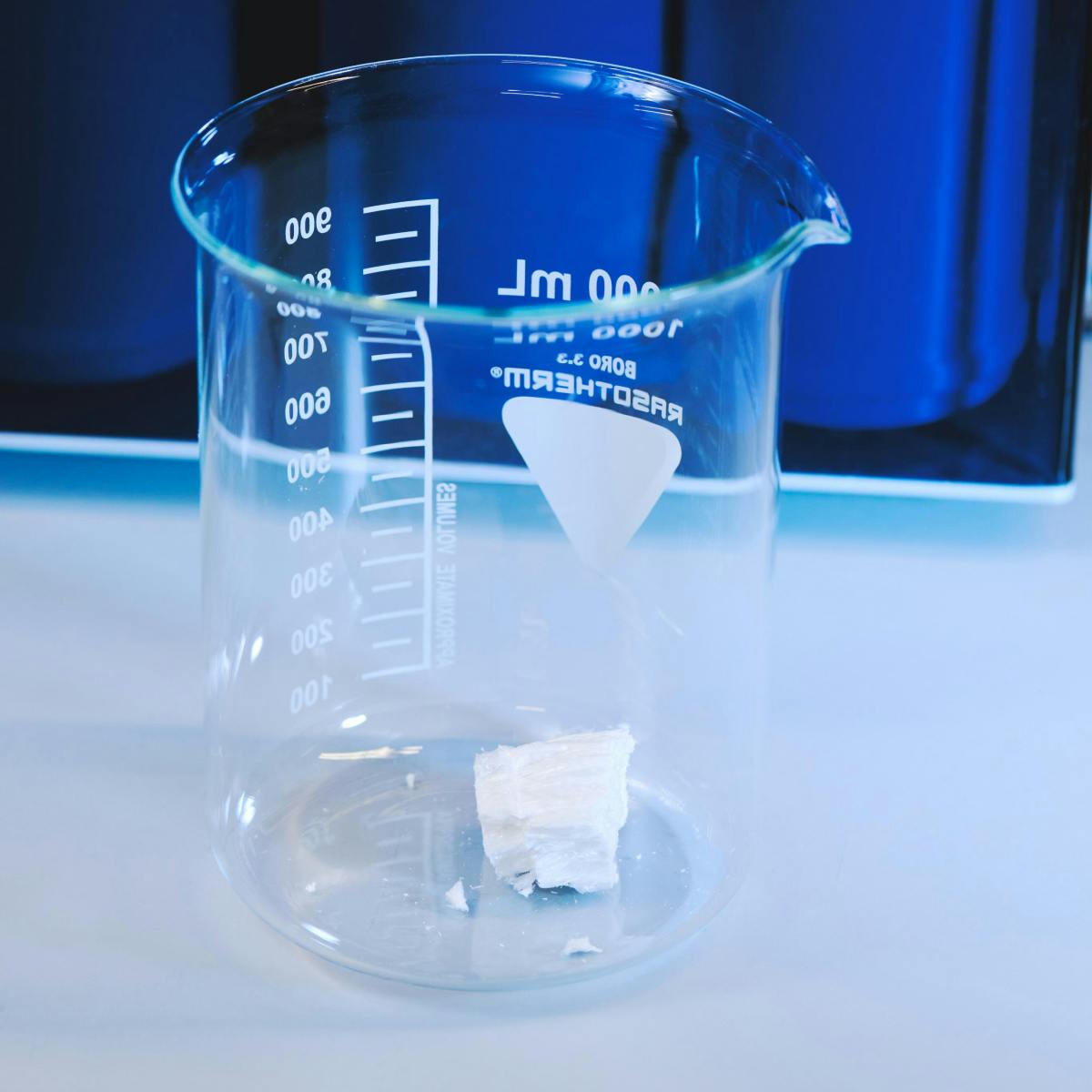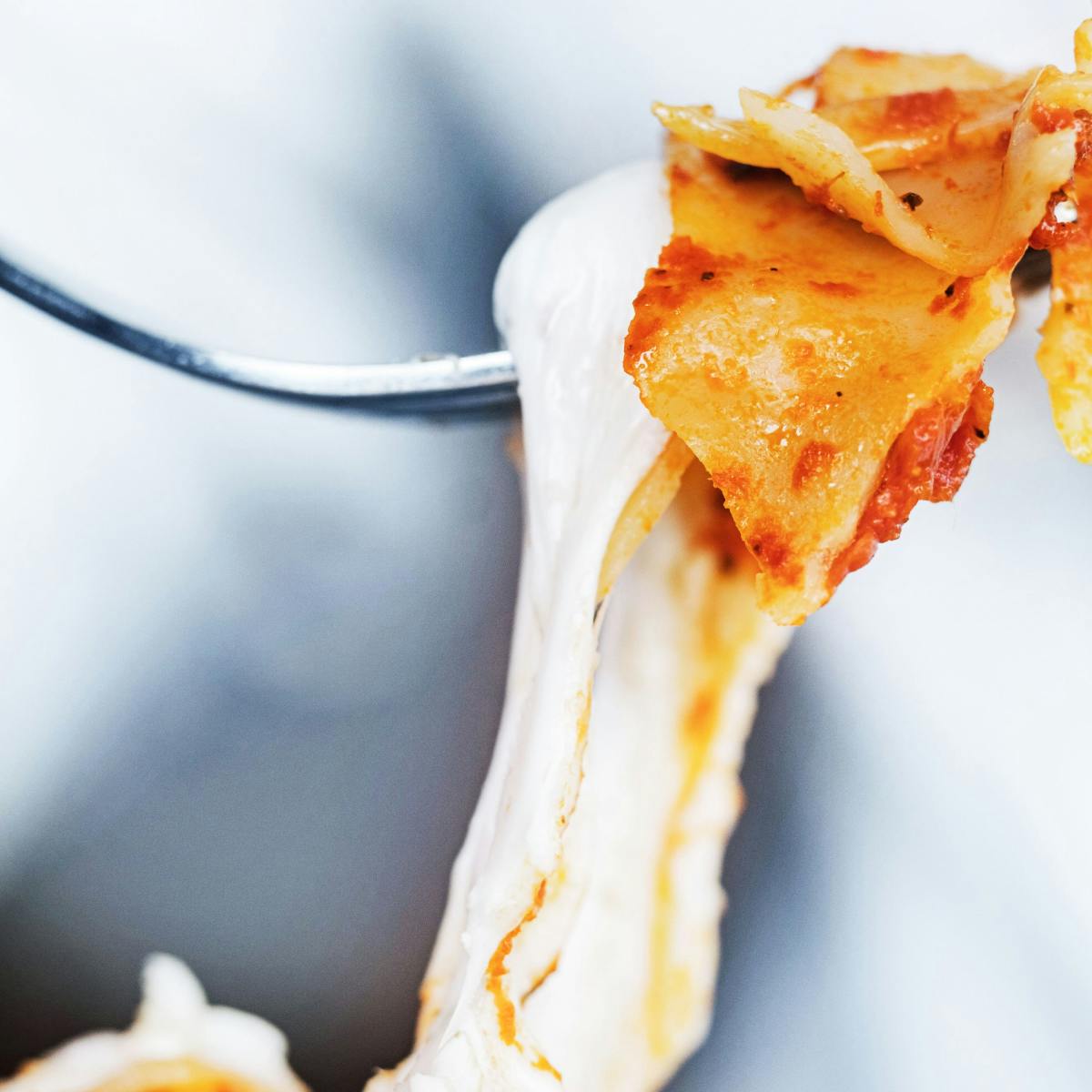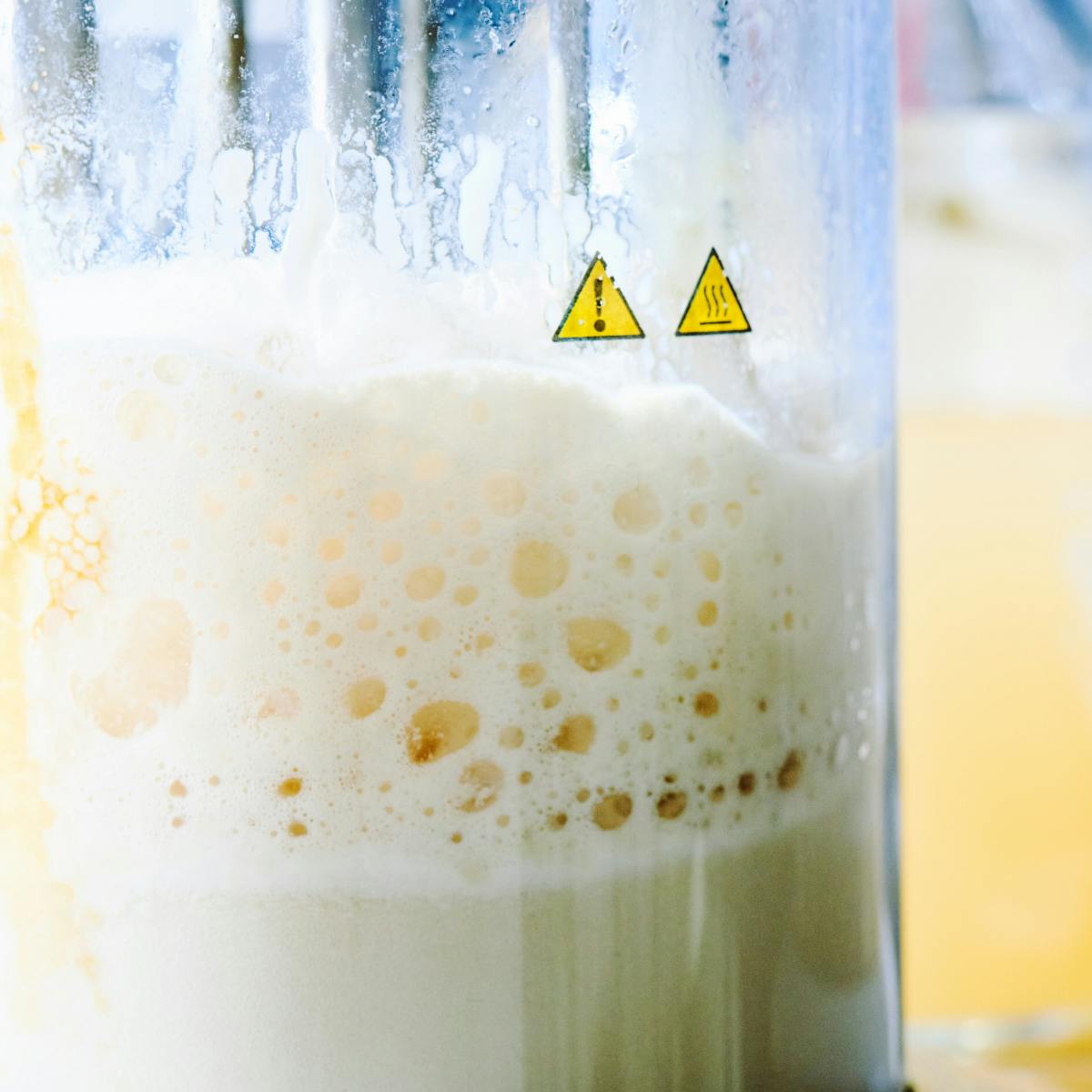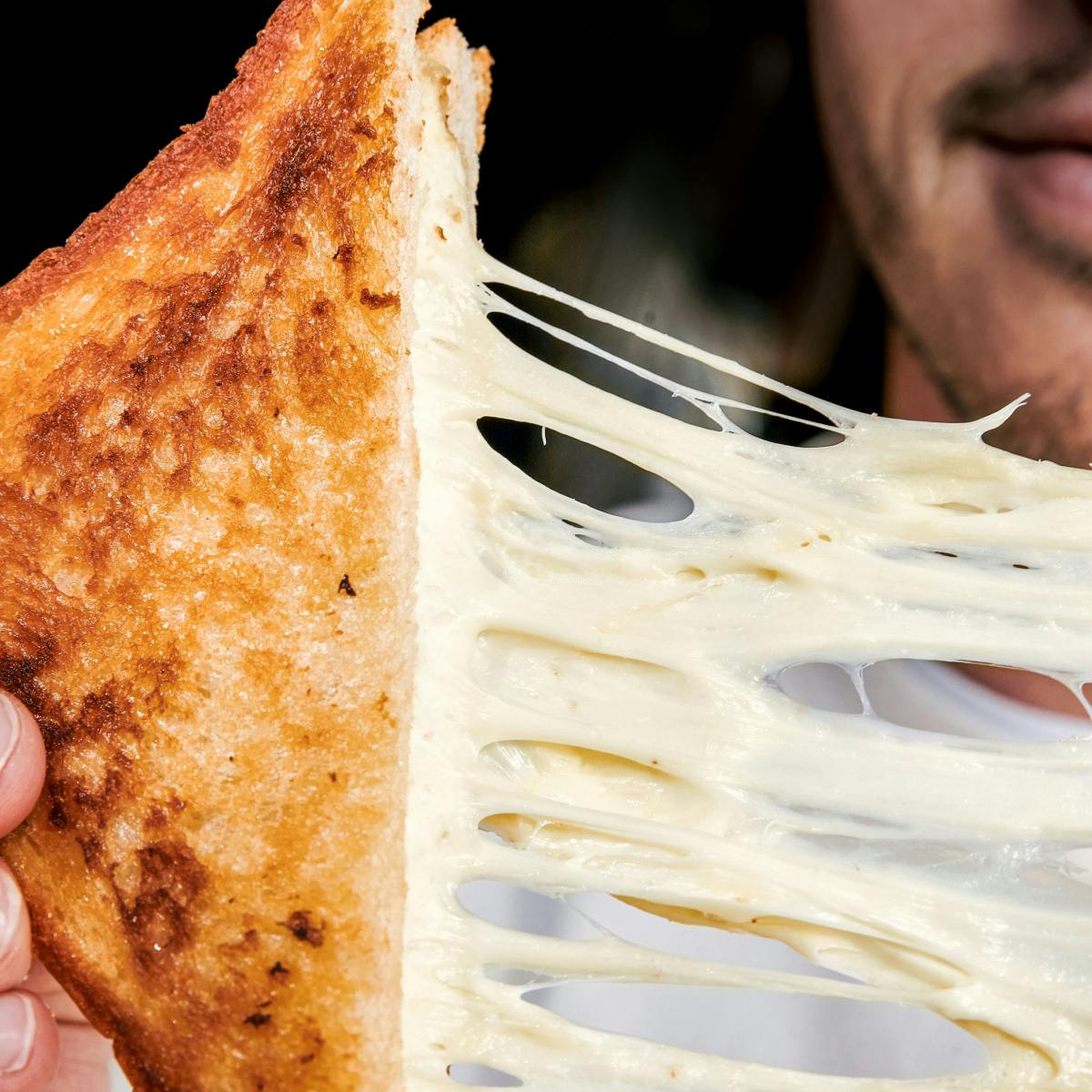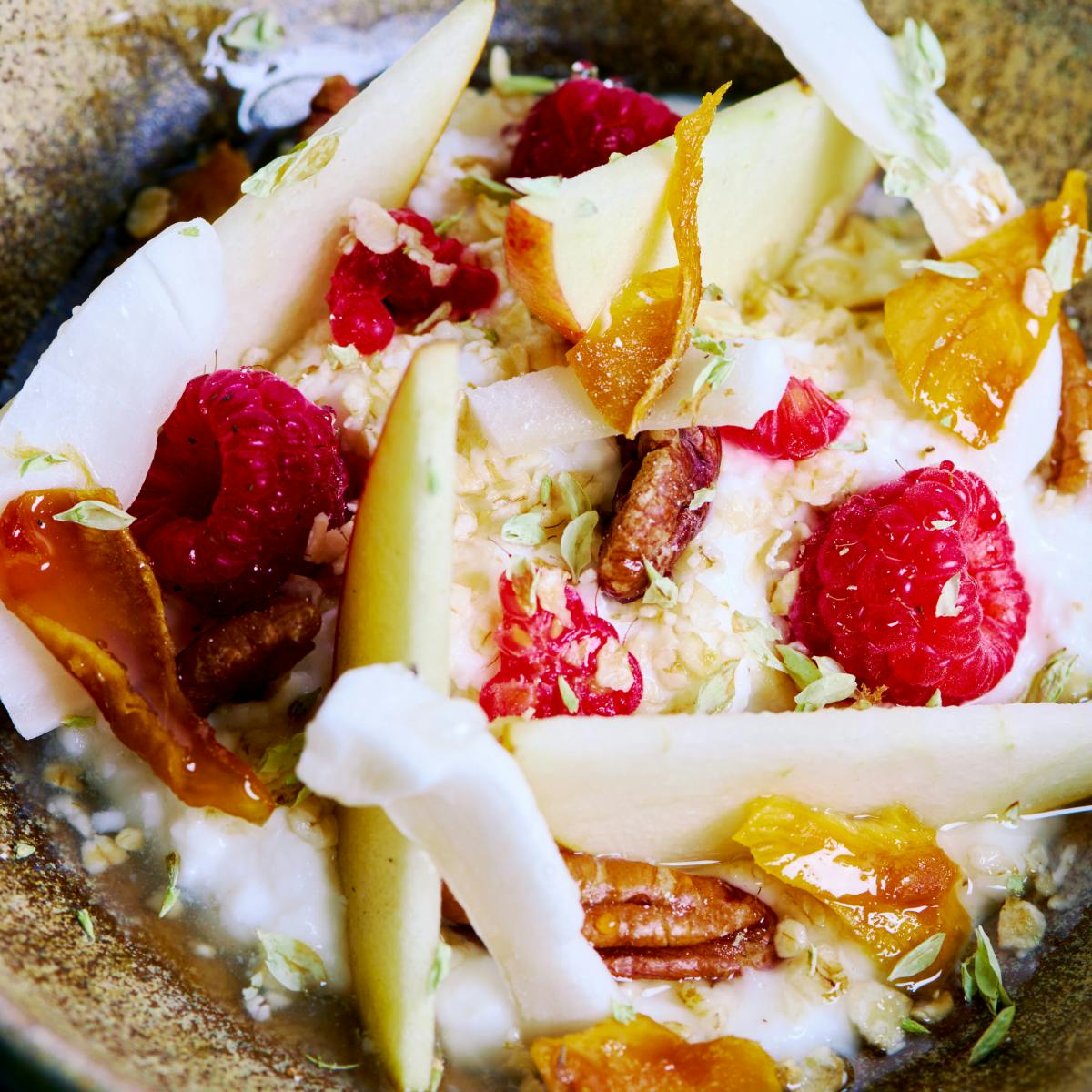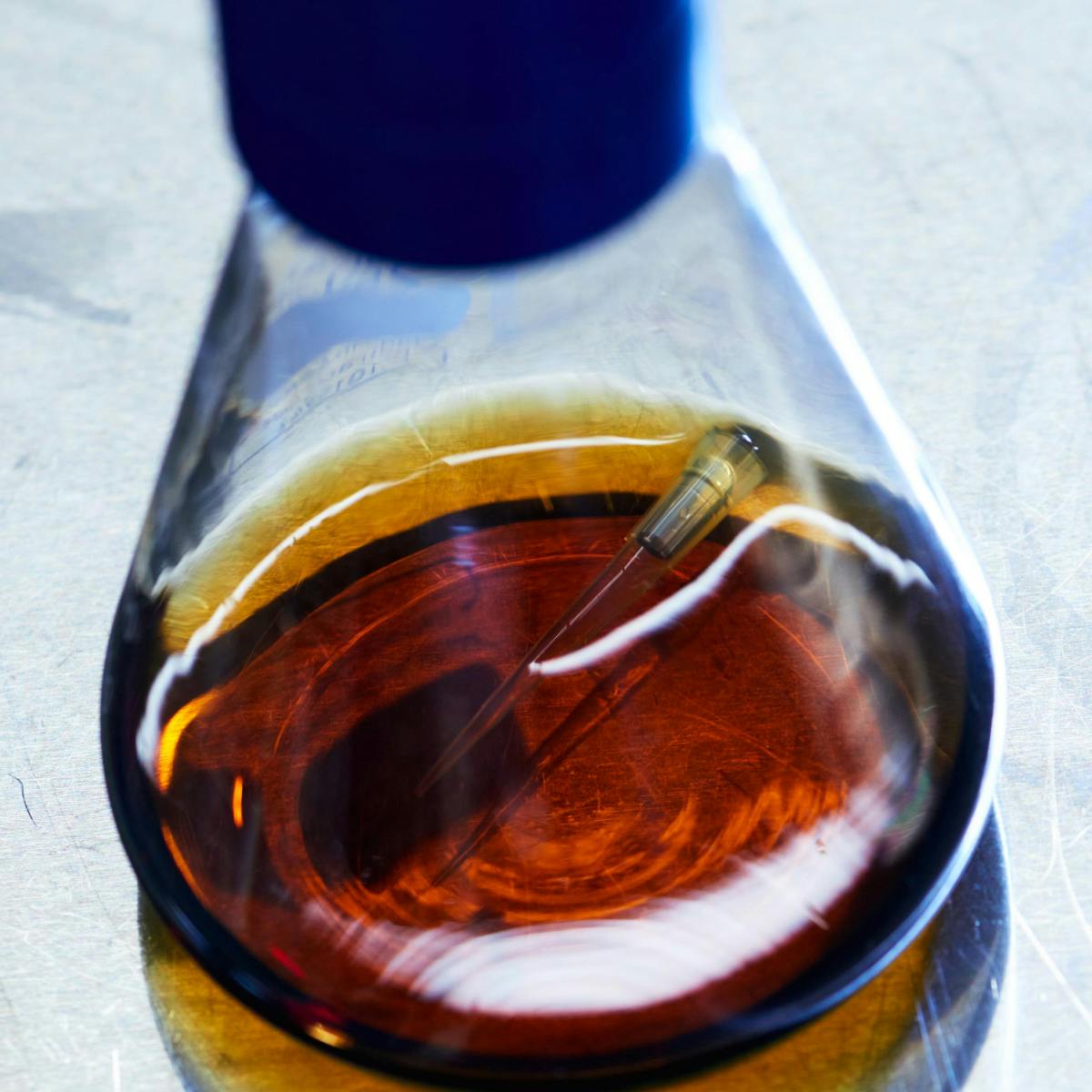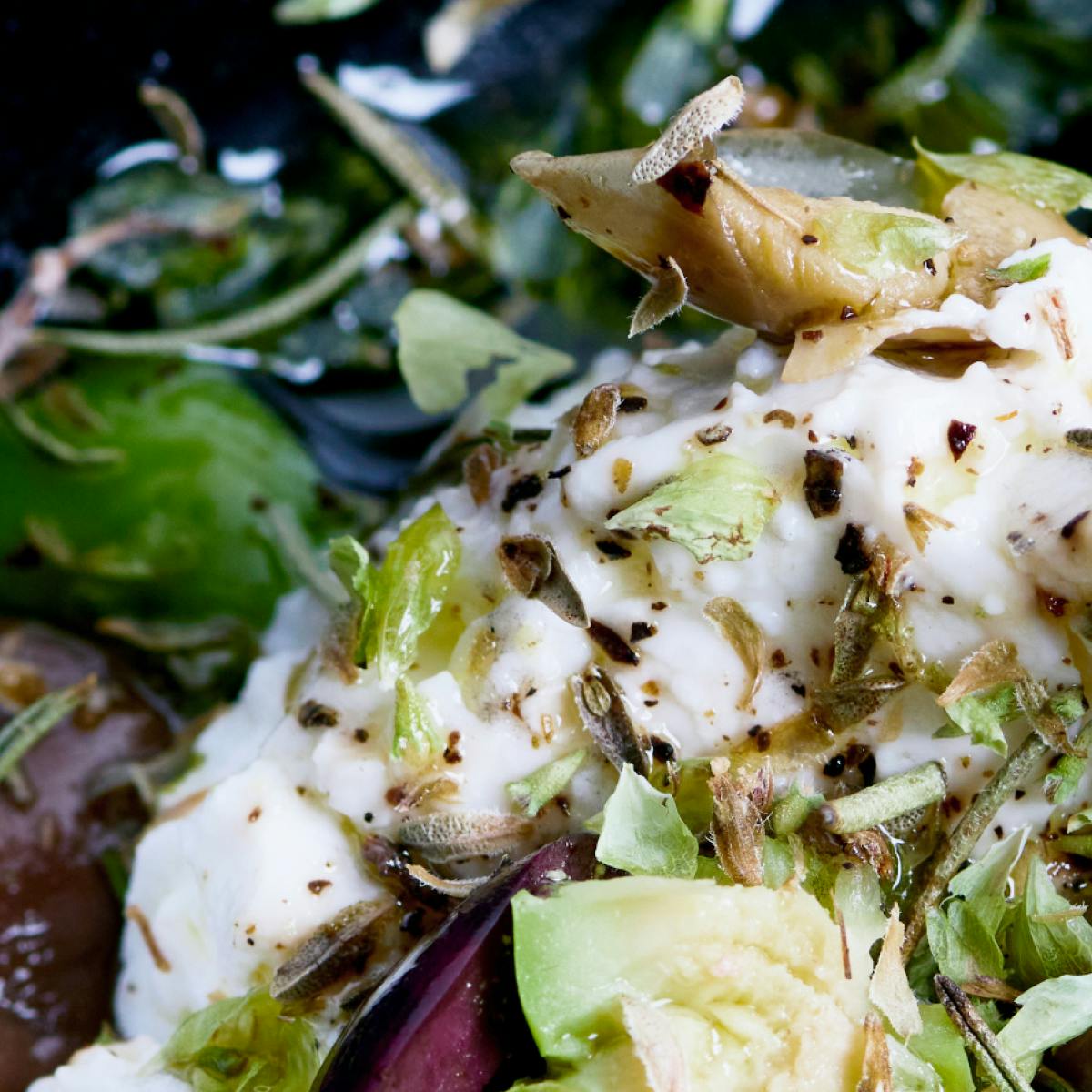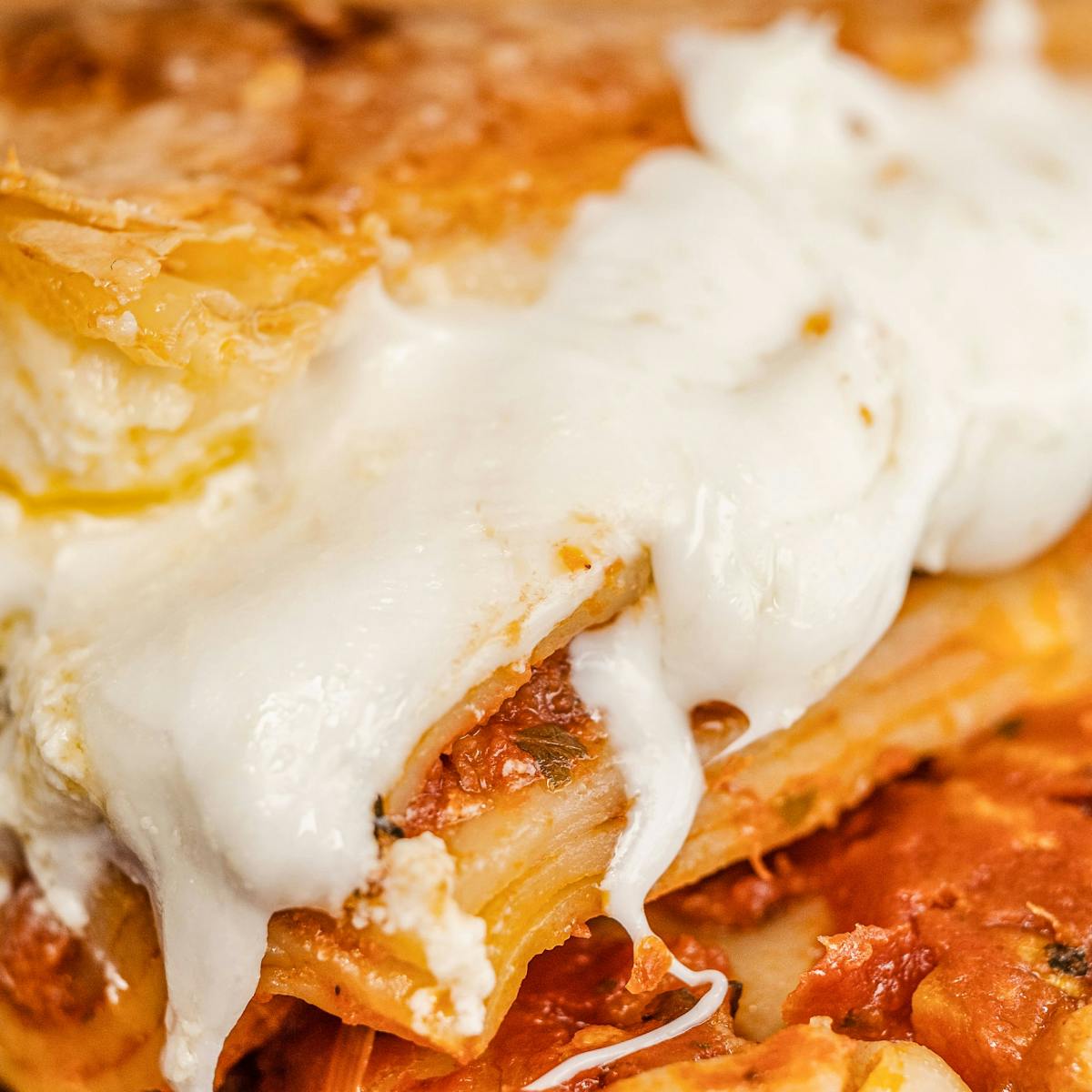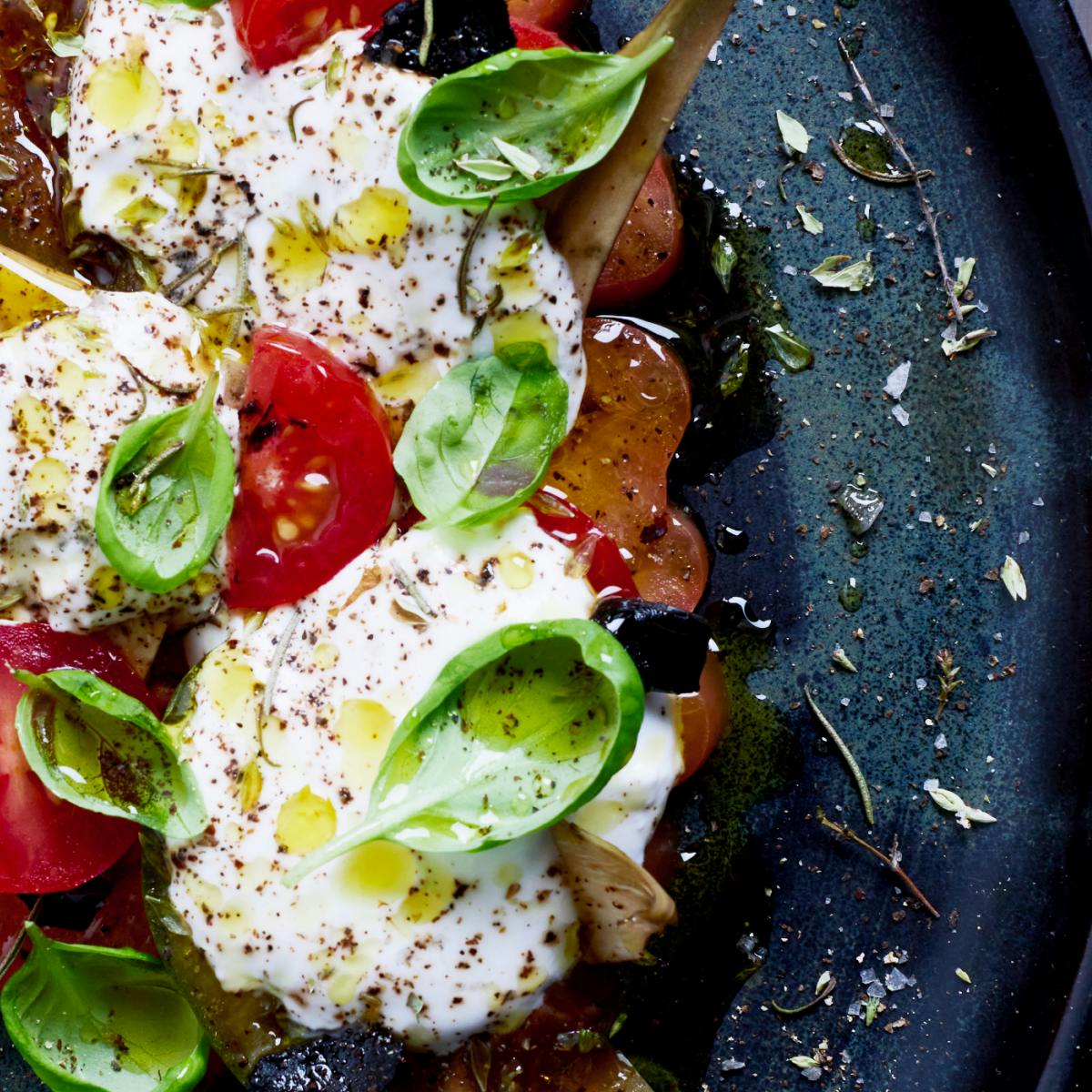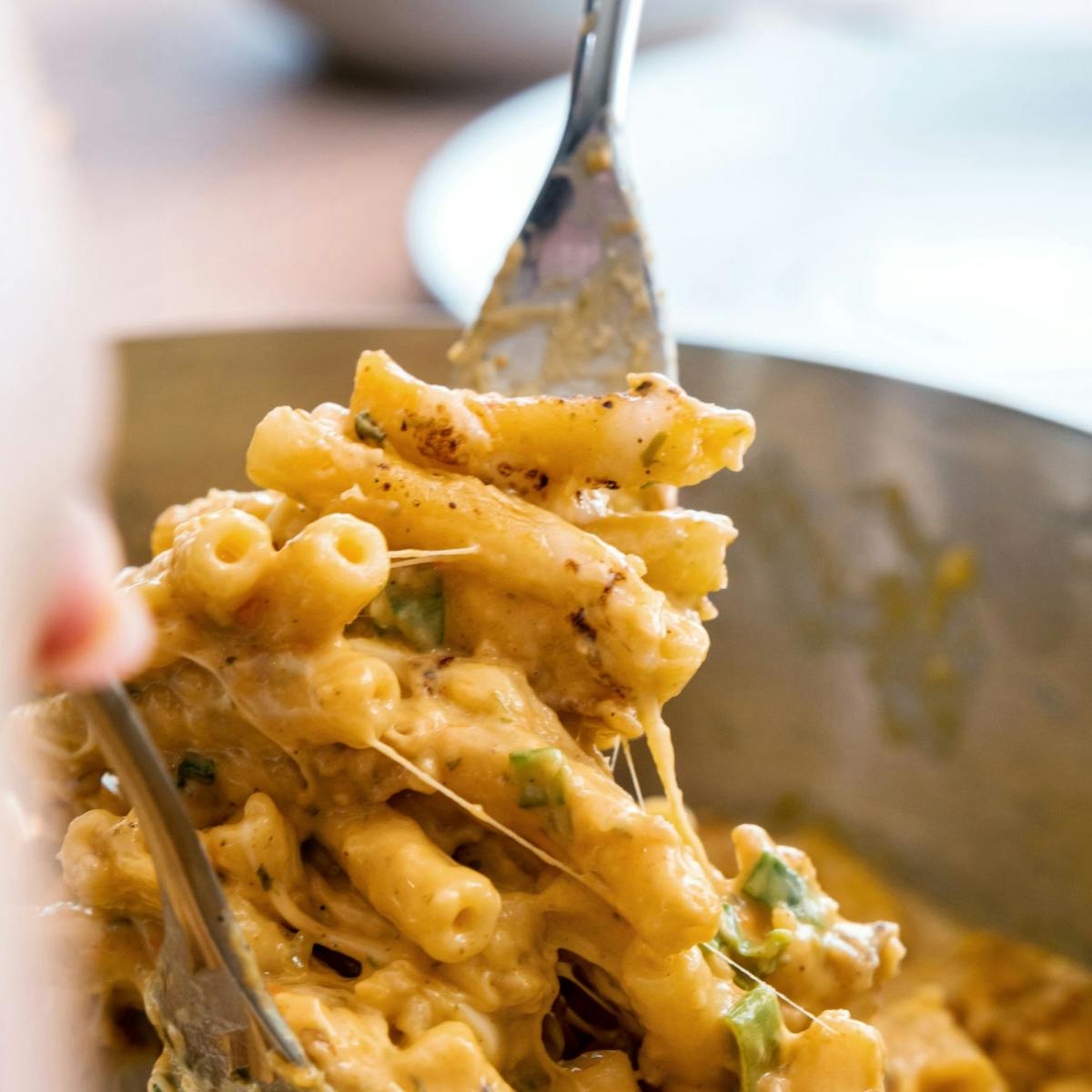 This is what the future of cheese looks like, find out how it tastes.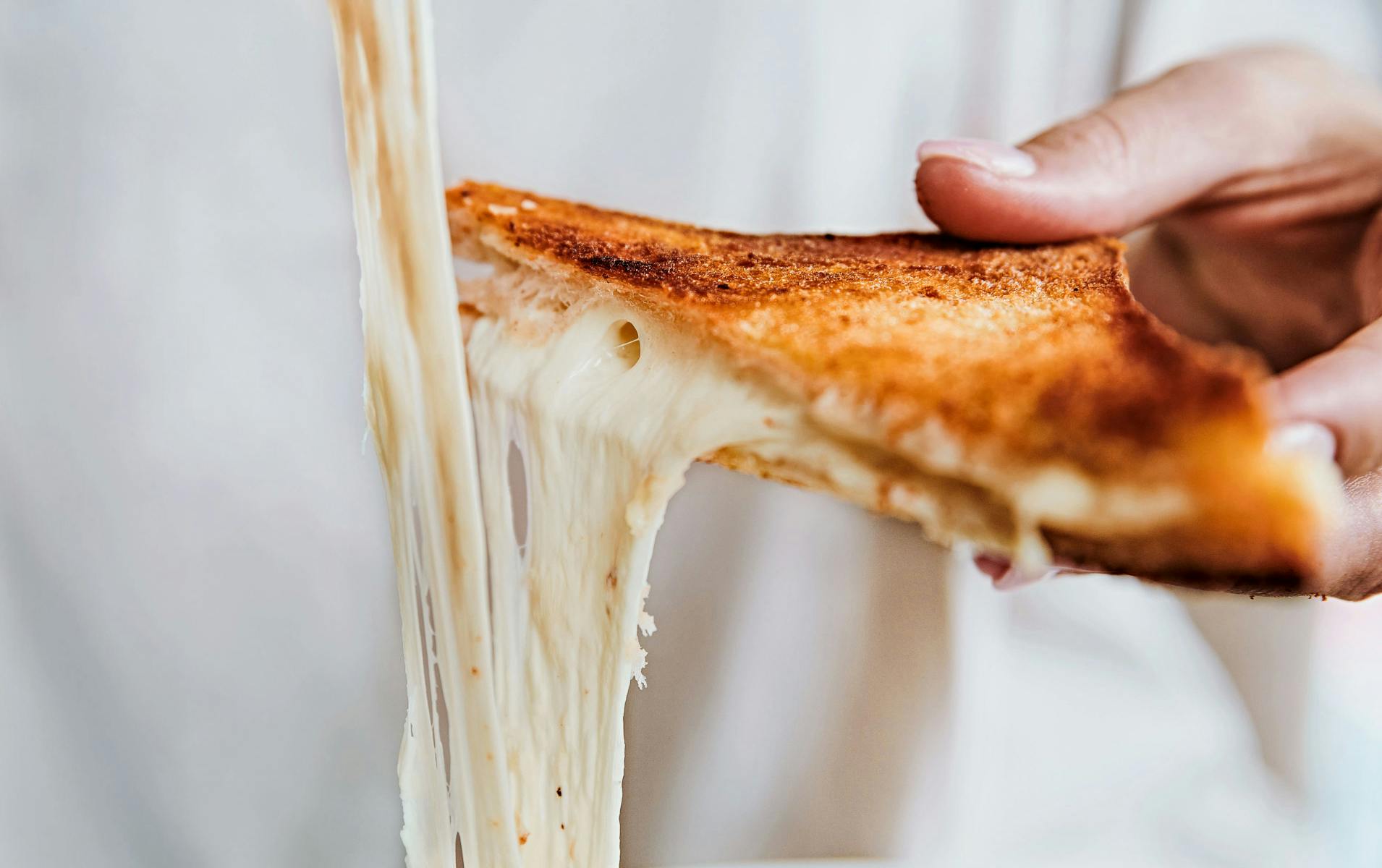 We're evolving dairy. It starts with cultivating microorganisms, not cows. We use precision fermentation to create animal-free milk proteins, which we turn into indulgent cheeses in the artisan tradition. Find out how below:
Instructing

We equip microorgansims with the genetic information to synthesize milk proteins. Similar to the beer brewing process — but instead of alcohol, our microorganisms produce milk proteins.

01/06

Fermenting

We nurture our microorganisms, providing them with just the right growth conditions –nutrients, pH, temperature– to produce milk proteins in the comfort of our fermenters.

02/06

Harvesting

When enough protein has been produced by our cultures, we harvest the animal-free milk protein, and share it with our artisans for the next step.

03/06

Combining

We combine the milk protein with plant-based fats, carbohydrates and salt, to create a concentrate which is the basis for our final cheese recipe.

04/06

Coagulating

In the traditional way, fermentation enzymes or heat are used to coagulate this concentrate into a curd, the solid cheese component.

05/06

Forming

The final step is forming, where we either package the fresh cheese, or apply a process to ripen it to create really strong, unique flavours.

06/06
There's much more to the story of these six steps that we want to share with you— sign up to our deliciously scientific newsletter below. We're also looking for courageous cheese-lovers everywhere to join our team, so please check out our job openings!