We've rebranded, meet Formo.
Team Formo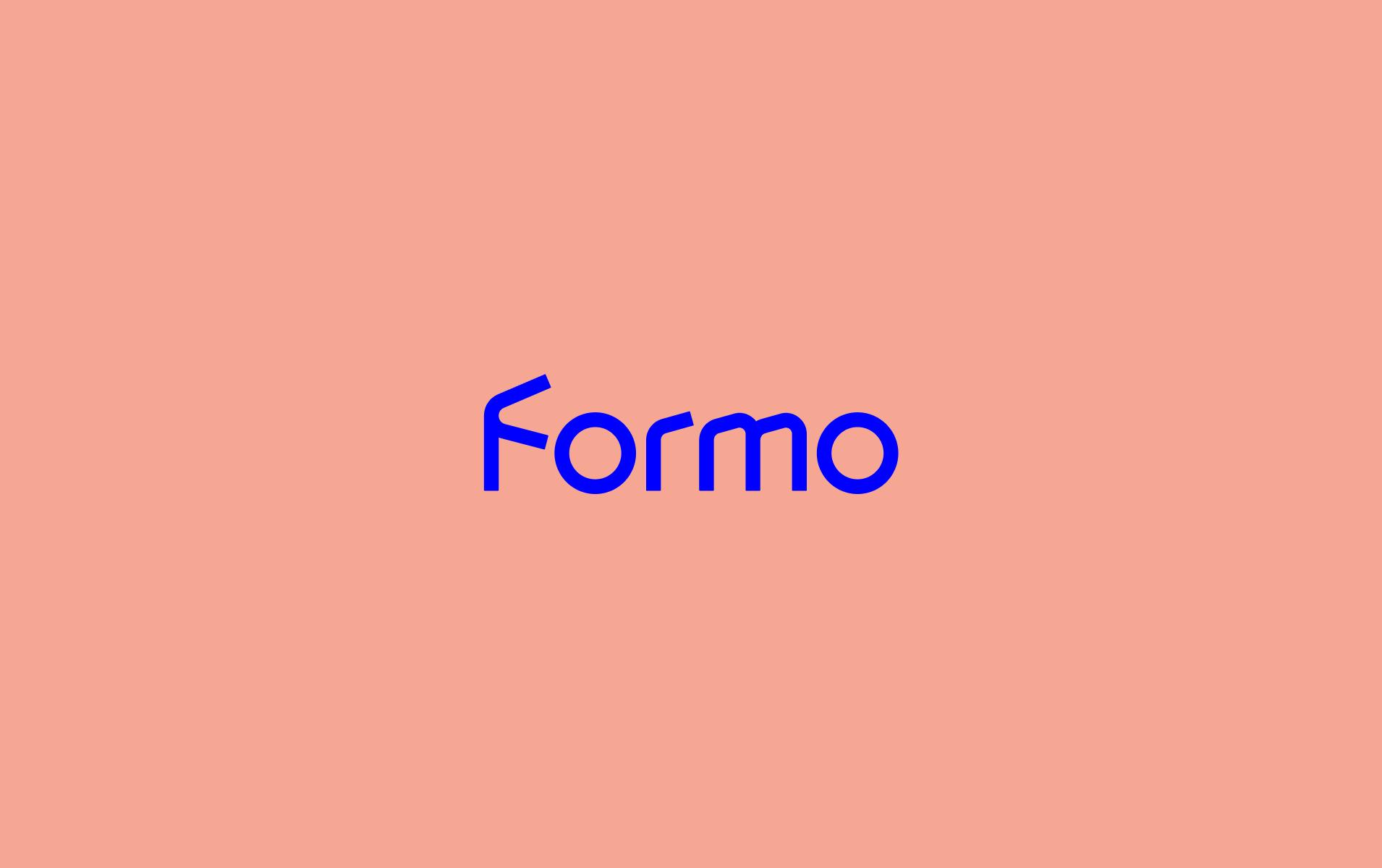 Cultivated cheese company LegenDairy Foods rebrands as Formo.
Leader in European precision fermentation launches consumer-facing brand
•
Growing team of experienced scientists and business executives
•
New website live now
Berlin, April 21, 2021 – Cultivated dairy company Legendairy Foods today announces its rebranding to Formo as a consumer-facing brand, at the forefront of the future of cultivated dairy. Formo is the leading European player in the precision fermentation space, focusing on animal-free dairy products.
With the new brand, Formo will bring the future of food to life through science, cheese, and conversation. Formo is the Latin word for 'I mold, I form' and the historical origin of the word is closely connected to the tradition of the ancient Romans improving cheese through new technology. The new website of Formo, on which the company also introduces its growing team of scientists and business executives, can be found here.
Formo uses microorganisms instead of cows to produce their animal-free milk proteins. Initially, selected microorganisms are encoded with milk protein DNA sequences. These cells then grow in a fermenter until enough protein has been produced to be harvested. The milk proteins are then combined with plant-based fats and carbohydrates to create the base for the cheesemaking process. In the traditional way, fermentation, enzymes, or heat are then used to coagulate the product into curd. From there, the Formo artisans can cover the whole spectrum of cheeses. The product can be packaged right away as fresh cheese, or ripened to create strong, unique flavors.
"We started with LegenDairy Foods as a brand to establish ourselves in the precision fermentation space. With the best talent on board and our first validated prototypes, it is the right time for us to launch a protectable consumer brand. Our new brand communicates our vision and values: changing the food system through delicious animal-free products", said Raffael Wohlgensinger, Formo founder and CEO.
"Our team wants to make the best of European cheese culture enjoyable to the whole world. We pioneer new ways of making the hedonistic cheese products we all love, but with better, more sustainable technology and a good conscience. Formo represents our ambition to remix the heritage by combining tradition with breakthrough science.", said Dr. Britta Winterberg, Formo founder and CSO.
Alongside the rebranding, the company is working towards bringing the first products to the consumer. Later this year, Formo is planning to host an exclusive product demonstration event in collaboration with a Michelin star chef. In addition, the team is going to release a consumer acceptance study on cultivated dairy products in the near future.
"After 6 months of close collaboration with creative studio forpeople in Amsterdam, we feel like we have nailed a name and identity that is distinctive, memorable, and most importantly adaptable", said Roman Plewka, Formo CFO. "We identify ourselves as a purpose-driven company, and the Formo brand allows us to move beyond traditional dairy in the future as well."
Forpeople Creative Director Patrick Niall says, "The concept at the heart of the identity is the heritage of innovation and evolution in cheesemaking. From the name Formo to the stamps and symbols from artisanal craftsmen, the strategy was to identify a language to celebrate the next evolution of deliciously high-tech dairy."
About Formo
Formo is a food biotech company on a mission to bring the next generation of sustainable, healthy, and equitable dairy products to consumers. Formo, formerly known as LegenDairy Foods, is Europe's first cellular agriculture company developing cultivated dairy products - that is dairy which is based on real, animal-free milk proteins produced using precision fermentation. The startup was founded by Raffael Wohlgensinger and Dr. Britta Winterberg to create a more sustainable and ethical food system where change is not initiated through consumer sacrifice but rather through hedonistic products that are deliciously high-tech.
For more information and interview requests, please contact:
press@formo.bio
+49 176 66880458
High-Resolution Images are available in Formo's press kit here
Related
The Future Dairy from Berlin

A Note From our Founders