A Note From our Founders
Raffael Wohlgensinger & Dr. Britta Winterberg, Co-Founders of Formo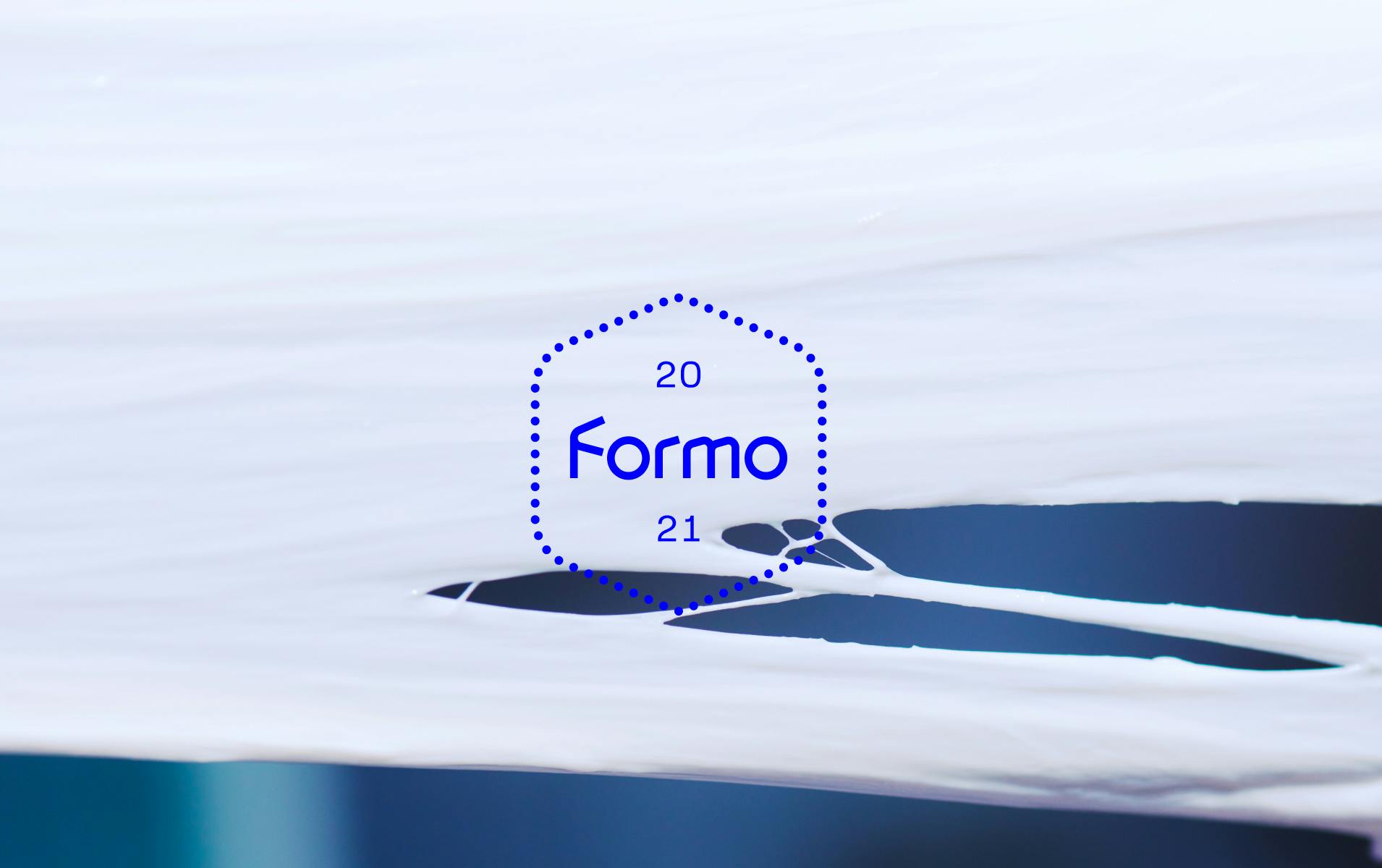 Over the past two years, you may have known us as LegenDairy Foods, a biotechnology company who uses precision fermentation to create sustainable dairy products from microorganisms.
But from today you'll be seeing a different side to us — a new name, a beautiful logo, mouthwatering imagery — because today marks the start of the exciting next chapter in our story.
We're now Formo — the future dairy from Berlin.
"Formo, why the change?"
As a team, we have always shared an amazing ambition and understanding of what we want to achieve — to bring irresistible change to the food system; to create sustainable products people will fall in love with; to marry our belief in great science to solve important problems, with our insatiable appetites — but to create the change we desire, we have to be able to share that vision as clearly and confidently outwards as inwards.
We want cheese-lovers everywhere to champion what we're trying to do, to become a part of our cause.
•
...confronting ourselves as a team to shape a new shared narrative which embodies the spirit and strategy of the business.
The rebranding process is about more than just picking new fonts: it has been about re-engaging with the essence of who we truly are; why we're here; what bonds us so closely together; and what that means for finding our own place in the world.
For the last few months we've been working as a team with creative studio forpeople in Amsterdam to reach the sharp end of these questions.
It has meant grappling and dissecting; tough conversations and tougher decisions; confronting ourselves as a team to shape a new shared narrative which embodies the spirit and strategy of the business. 
We've set ourselves a mission: to bring the future of food to life through science, cheese, and conversation. 
It's our goal to bring about much-needed change in a food system out-of-balance; to champion new approaches to making delicious dairy products through a mix of science and tradition; and to involve people everywhere in the question of "what should our food system look like going forward?"
•
We made sense of the behaviours we all share, which guide how we act as a team and as individuals (from choosing a name, to choosing a flask!), these are the DNA of Formo:
We Live the Science — embracing the positive possibilities of scientific practice and advanced technology in dairy.
We Remix the Heritage— finding new ways to celebrate the tradition of millenia of cheese-makers.
We Show Love to The World— demonstrating best practice in responsible food-making and business practices.
We Evolve Without Fear— challenging convention and approaching the future with courage and confidence.
•
The challenge then became to create a kit of parts which helped us to express this DNA with clarity and poise, each element measured and tested against these ideas.
Take our name, Formo, for example: It's the latin translation of 'i mold, i form'.
When the Romans expanded their connections in Europe and beyond, their soft caseus didn't travel well, so they set about innovating to create a new format of cheese which would hold its taste and flavour. They called this new cheese formaticum — meaning formed.
To us, the name Formo represents the millennia of cheese-making heritage, the science of dairy innovation, sharing and demonstrating ideas to the world, and boldly pushing into new territory.
•
We carried this DNA throughout every detail of our visual identity, mixing ideas of science and tradition with honesty and courage.
Our stamps are riffs on the artisan markings on Parmigiano-Reggiano wheels; our colours are derived from different blends of cheese, and lab microscopy; our photography looks to accentuate the excitement of scientific discovery, as well as the creamy indulgence of beautiful animal-free dairy.
•
So yes, you might see us looking a little different — moving around Berlin with our black jumpers promising a mellow, creamy, oozing, crumbling future of animal-free dairy — but for us the rebrand means reconnecting to who we were all along , and giving ourselves the best footing to take the next big step in the Formo journey.
We can't wait to share it with you.
Raffa & Britta
Related
We've rebranded, meet Formo.

The Future Dairy from Berlin